The Baby Nursery
Top Picks and Reviews For Baby Nursery Products
Every new mom looks forward to creating the perfect little nest for her new baby girl or boy. Preparing the nursery is generally at the top of the to-do list! There is so much to do and buy! All the way from the new coat of pretty pastel paint to the furniture and decor. Giving gifts for the baby's nursery is a both thoughtful and super helpful for Momma-to-be on her quest for preparing the baby's room.
Baby Nursery Furniture
The furniture is the staple in putting together a stylish and functional baby nursery. From the essentials, like a crib, to changing tables and rocking chairs, are all fantastic baby shower gift ideas.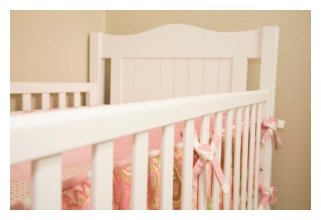 Do your research! Make sure you are buying the best quality pieces for the price you pay. Investigating different makes and models as well as checking reviews and ratings from seasoned moms can be very helpful in selecting a perfect baby gift!
selecting a baby crib

changing tables

rocking chairs and gliders
Baby Nursery Bedding
Can we ever have enough bedding? Now that my children are 2 and 4 years old we are still using many (almost all) of their old baby blankets, bedding, and quilts. Some are for throw quilts for the end of their beds for a little extra warmth on cooler nights. Some are decorative, and some are used during playtime fro both kids as capes, and, for my daughter, as baby blankets fro her baby dolls while she is playing "Mommy".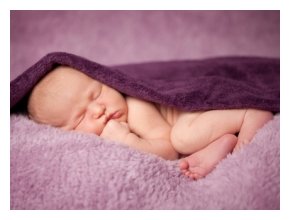 But when buying baby bedding for the nursery we are faced with many different selections and types of baby bedding. From crib bumpers and sheets, to swaddling blankets and quilts. I want to break down all of the different baby bedding selections you may came across, and some of the best and most economical ways to shop for it.
Crib Bedding
Receiving and swaddling blankets
Baby quilts
Handmade bedding
Make your own baby blankets
Nursery Decor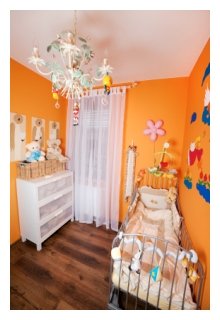 OK, not an essential item for the nursery but always appreciated by the Momma-to-be. Think throw rugs, wall decor, lamps and night lights. Nursery decor can also be personalized and meaningful, like framing a print or two of the happy new parents and the baby bump, as well as decorative baby handprint kits, and more.
mobiles

lamps and night lights

decorative accents

personalized decor
Baby-shower-gift-ideas.com merely shares thoughts and opinions on baby products and baby gift ideas and cannot be held liable. If you happen to be disatisfied with a product or gift you purchase please take any complaints or refund requests to the company or online store you purchased from. Thank You for Visiting!